Vines Center Guest List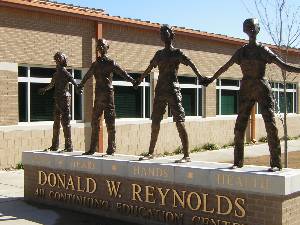 With an event center as unique as ours, we have a wide variety of visitors and we welcome everyone!
Our large variety of conference rooms, on-site activities and comfortable and affordable lodging make us the perfect space for adults and youth.
Not yet convinced this is the place for you?
Be sure to check out our recent guest list below. We would love to book your stay today!
Arkansas State Library Association
East Initiative
Walton's Honor Peer Program
Aspire Reality Group
Arkansas State University Childhood Services
University of Tennessee Cooperative Extension
Arkansas Children's Hospital
Arkansas Gerontological Society
US Army Corp of Engineers
Central Mortgage Company
North Little Rock Police Department
Arkansas Minority Health Commission
Arkansas Game and Fish Becoming an Outdoors Woman
Arkansas Society of Professional Surveyors